This summer of 2023, I shared a series of posts on LinkedIn/Twitter/Mastodon focused on a "summer workbook" dedicated to Active Directory.
These posts have garnered a lot of interest and led to enriching discussions. However, I understand that these social networks may not be the ideal reading platform for everyone.
That's why I've compiled all these posts into a PDF file, accessible via the links below.
A quick note: the PDF is available for free. You just need to enter 0€ at the time of purchase. However, if you'd like to make a financial contribution, know that I would be extremely grateful!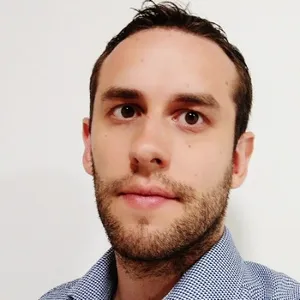 Freelance Microsoft 365 - Active Directory - Modern Workplace