Photo by CHUTTERSNAP / Unsplash
Product key activation on Windows Server 2019 or 2022- 0x80070490
GUI does not work, use slmgr.vbs
During the activation of Windows Server 2019 or 2022 through the graphical interface (Settings), the following error can occur:
The product key you entered didn't work. Check the product key or enter a different one. (0x80070490) [english version]
La clé de produit que vous avez saisie ne fonctionne pas. Vérifiez-la, puis réessayez ou saisissez-en une autre. (0x80070490) [french version]
This error seems to exist since 2018 on some server. To fix it, you must activate the key from a CMD in administrator:
cscript c:\windows\system32\slmgr.vbs /ipk [KEY]

replace [KEY] by your Windows Server product key.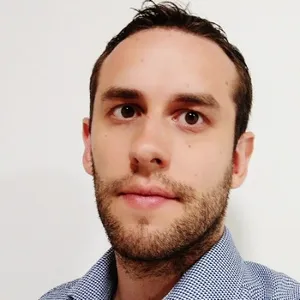 Freelance Microsoft 365 - Active Directory - Modern Workplace